Product Description
5-Ply Custom Printed Corrugated Carton for Express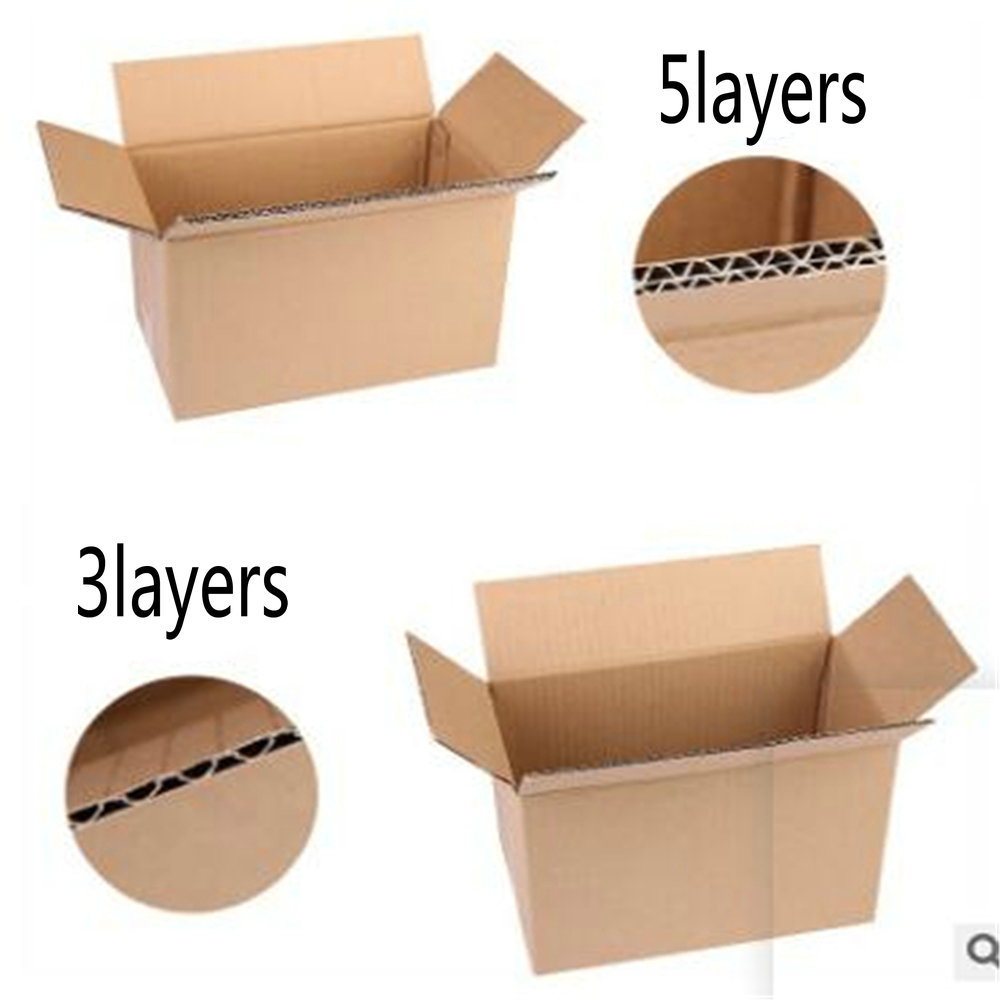 Performance good corrugated carton has a good buffer antivibration performance. Can effectively protect the goods from touch and impact, and is often used on clothing, electronics and Other goods. Guarantee the packaging the graceful, founder, packaging which is more convenient.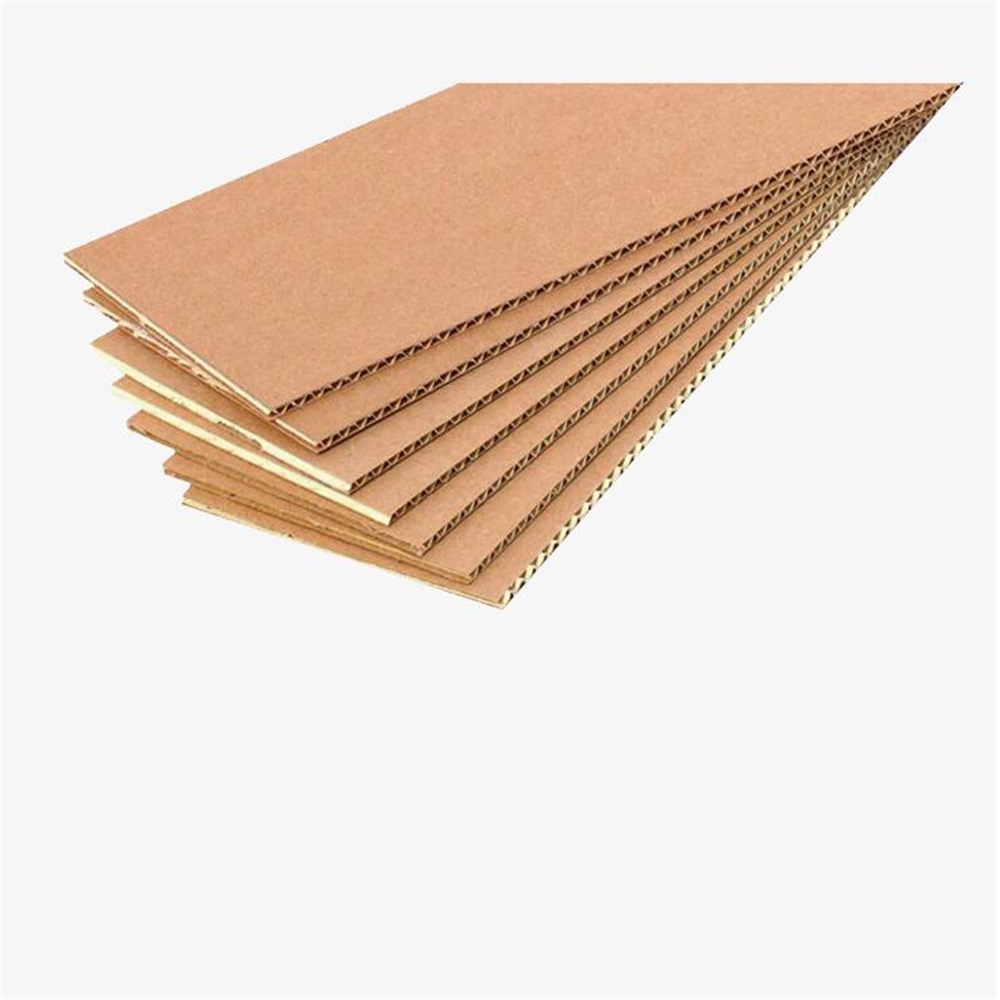 Use high pressure corrugated paper.With high strength and thickness of corrugated paper, the carton is effectively resistant to external pressure and vibration after being cut and formed, which can protect the goods from damage.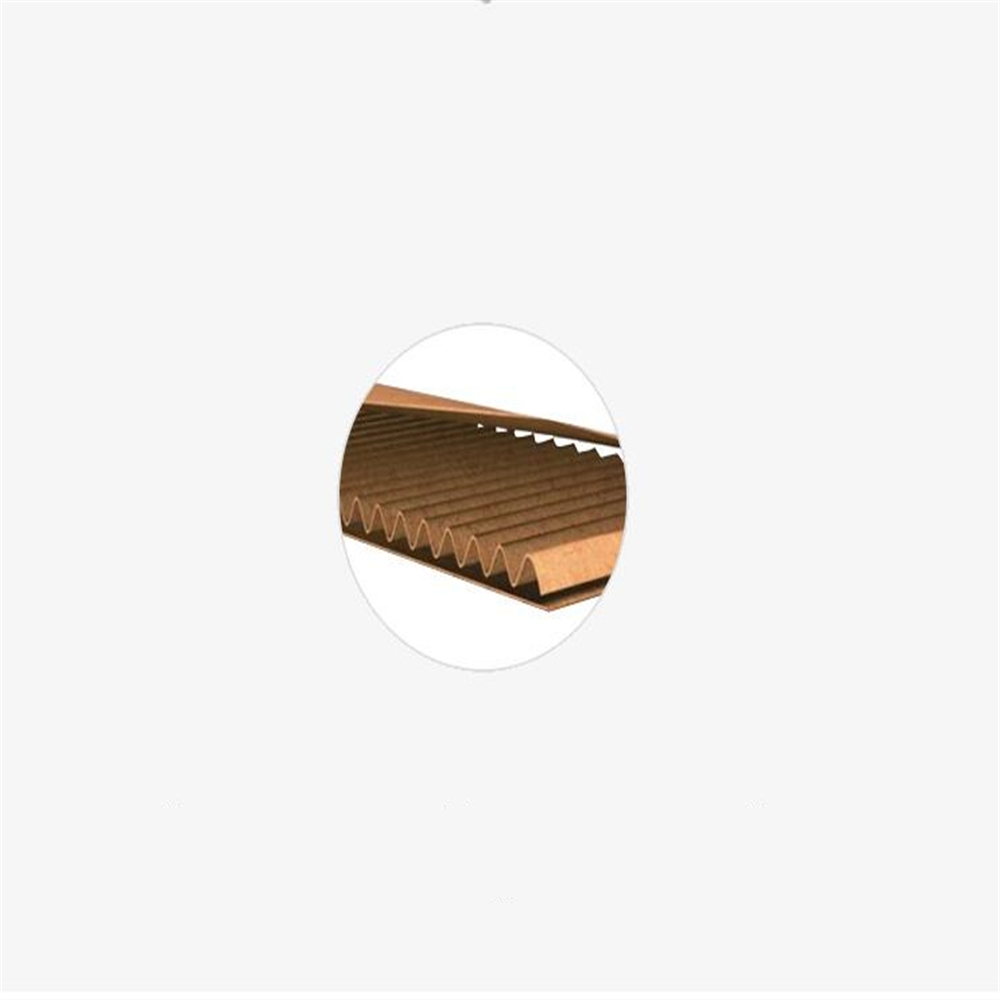 Industry leading manufacturing process.Anti - pressure hard moisture-proof.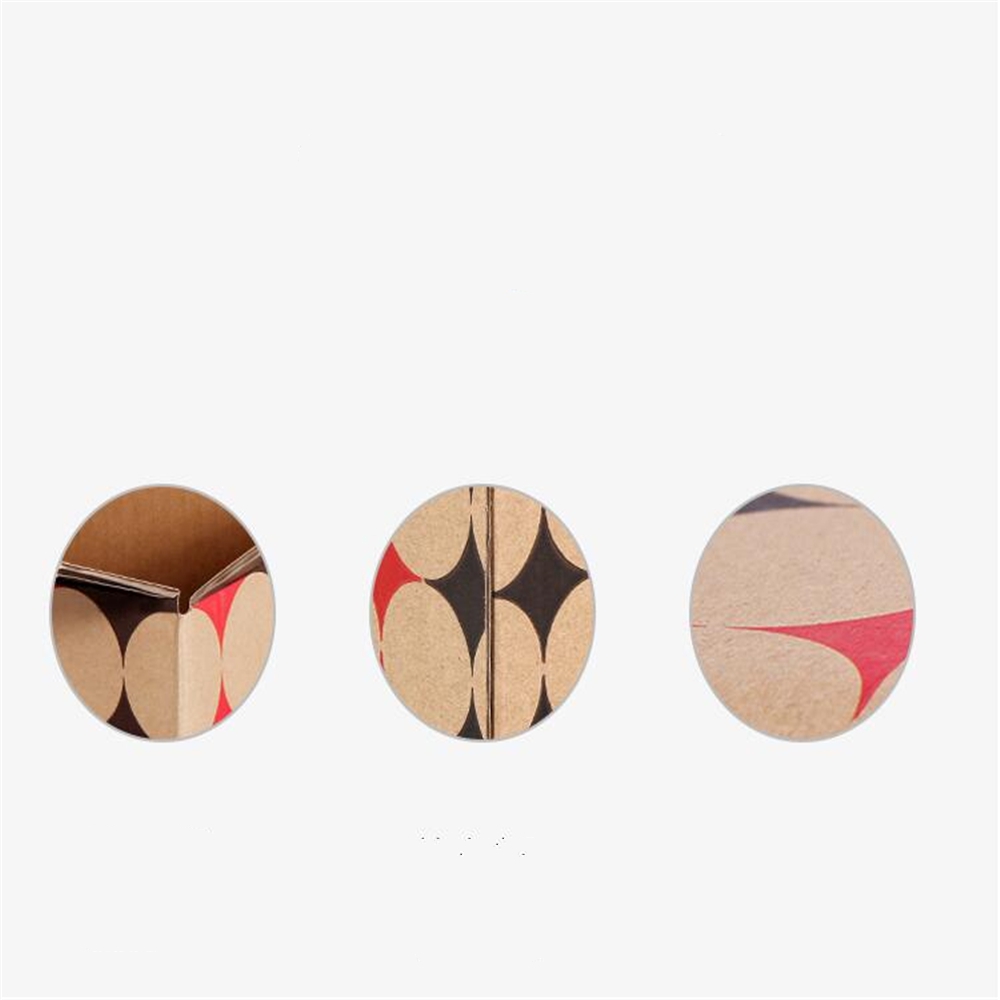 Smooth and smooth, strong adhesion and fine print.
product show: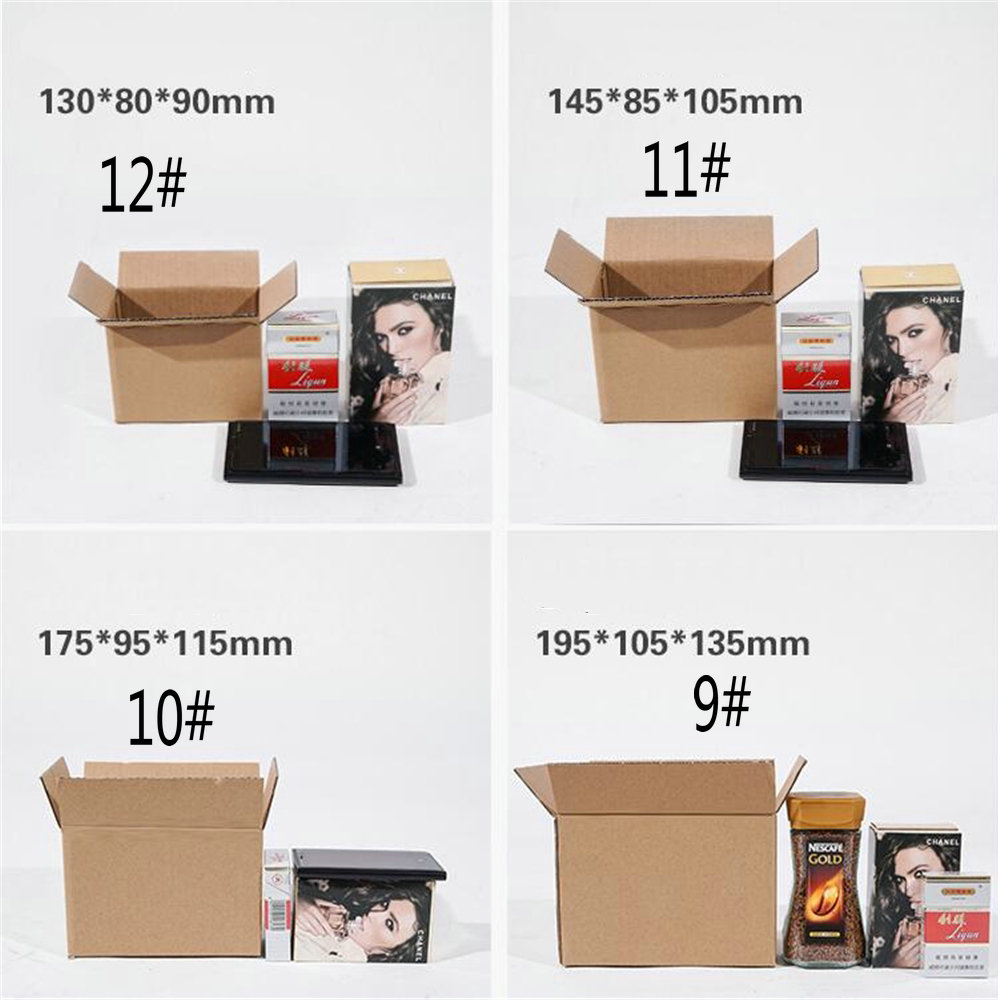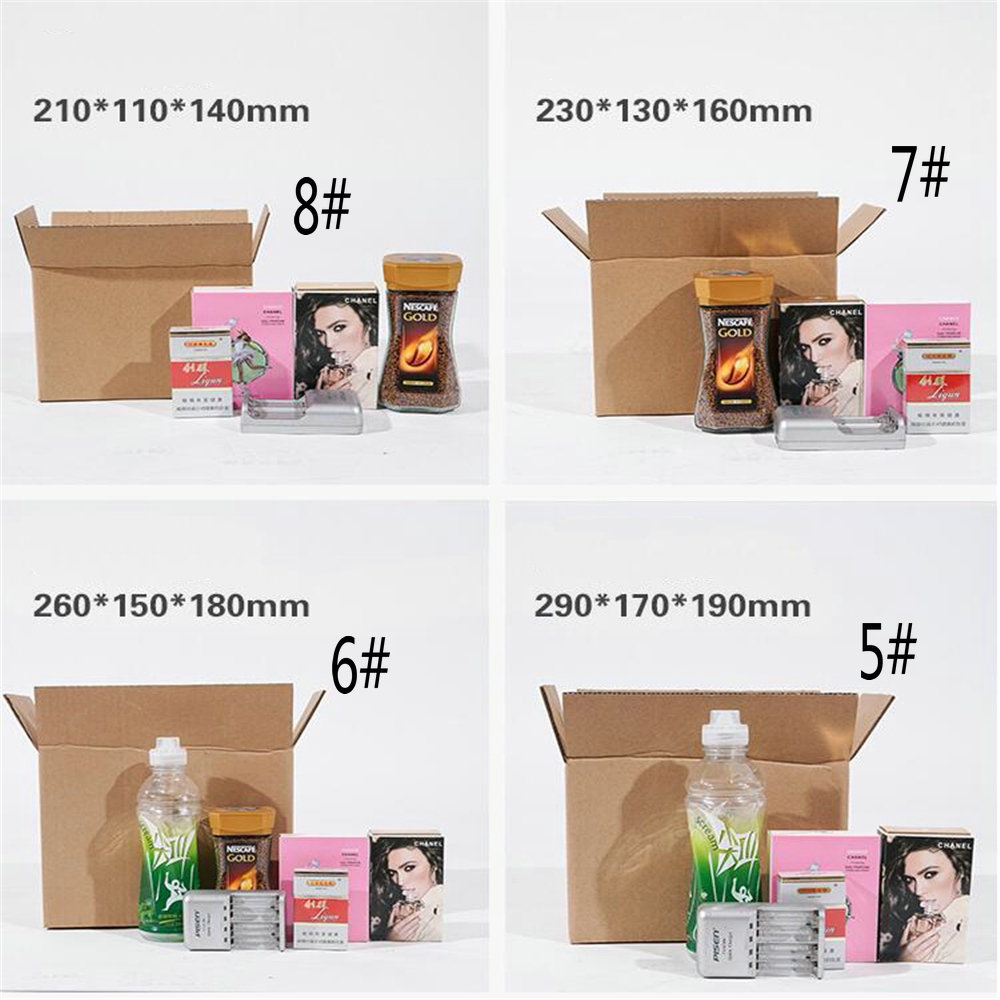 Shandong Jiaxing packaging factory is a custom printed corrugated box manufacturer from Shandong in China.
Jiaxing Corrugated is a leading manufacturer and supplier of Bottle Paper Packaging Cartons, including waxed cardboard boxes and custom gift box, Express corrugated carton,Aseptic Packaging Materials,Large Cargo Transport Corrugated Cartons.
Besides,we offer Corrugated Furniture ,it is new and hot in market,it can be corrugated sofa,or desk....for pet accessories we offer cat scratcher with carboard,and cat playhouse with cardboard material.price is depends on size, material, printing, after printing finishes, quantity and packing.Welcome your inquiry and Visit!
Product Categories
Cat Scratching Board
Furniture Type Cat Scratching Board
Cattery Scratching Board
Corrugated Paper Pet House
Ball Bell Cat Scratching Board
Cat Climbing Frame
Cat Toys
Corrugated Fiberboard carton Box
Aseptic Packaging Materials
Corrugated Furniture
Paper Boxes/Packing Boxes

question:
1.About hardness and printing:
We use almost full-plate printing. In the process of printing, it will infiltrate into the water, so the parts of the printed country will be a little softer than those without.
In addition, the cartons that have just been printed are also slightly softer.
2.About printing and chromatic aberration:
We use the best printing materials, more energy saving and more.
Because of the difference in the production process, different batches of cartons, the color difference in the printing process, the final color in kind prevail.
3.About storage and hardness:
Cartons are products, and the damp will soften easily.
It is recommended that you keep it in a high place, preferably in a ventilated and dry place, which will last longer.
4.About size and error:
The cartons are not industrial products, we are the standard solutions of the technical industry in terms of size, and a little error is the normal norm of the industry.